Digi-Promo
Providing the best possible customer experience with our signage solution.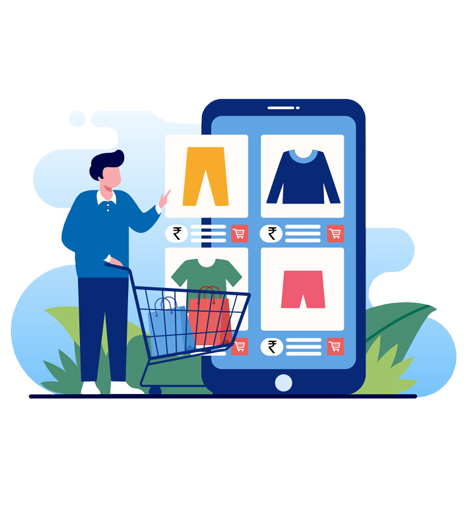 What is Digital Signage?
'Digital signage is best explained as a form of electronic display that shows television programming, menus, information, advertising, and other messages.Digital Signage (frequently utilizing technologies such as LCD, LED, OLED or projected images to display content) can be found in both public and private environments, including retail stores, hotels, restaurants, and corporate buildings, amongst other locations
How It Works?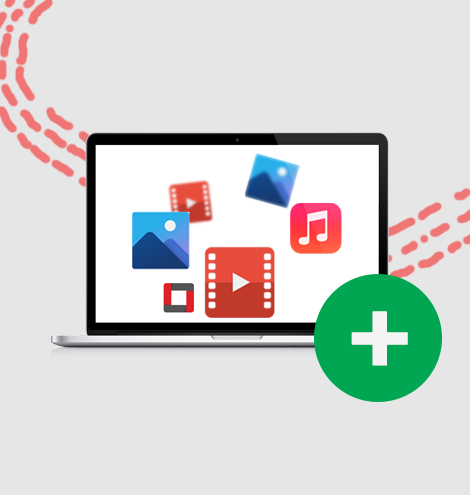 1.Create Items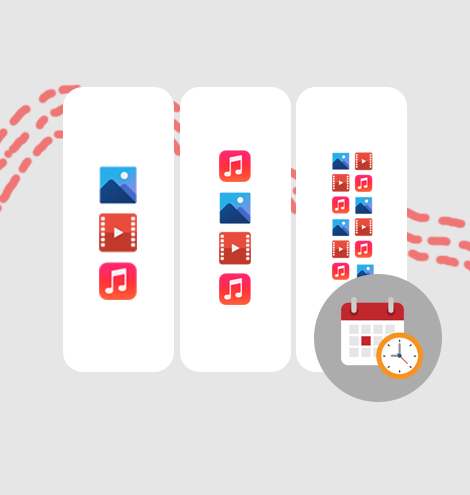 2.Group & Schedule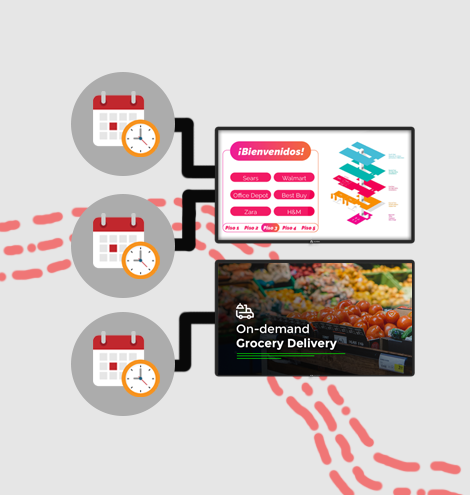 3.Set Device & Channel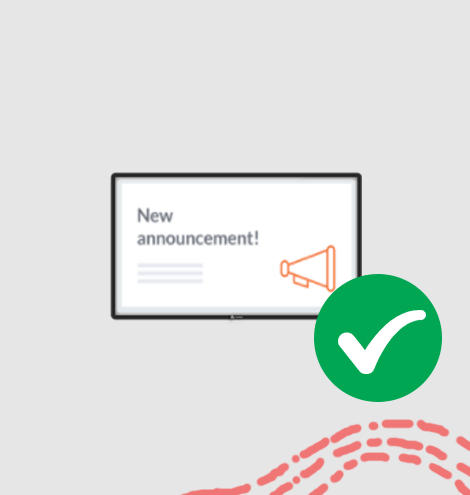 4.Publish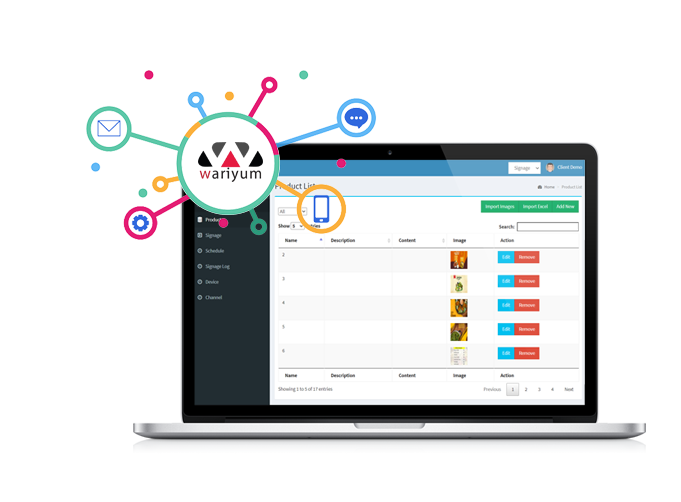 Centralized Mangement

Multiple Screen handled from
single location
Wariyum Signage can control multiple screen from a single location,no need to visit each location for controlling signage.if you have one digital signage screen it's likely you'll have two or more at some point in the future. This is why one central management system is key, regardless of how many screens you have or where they're positioned
Works Offline

Having attractive signage has become
easier
Our signage solution does not require full time internet connectivity, once synched it can be able to show content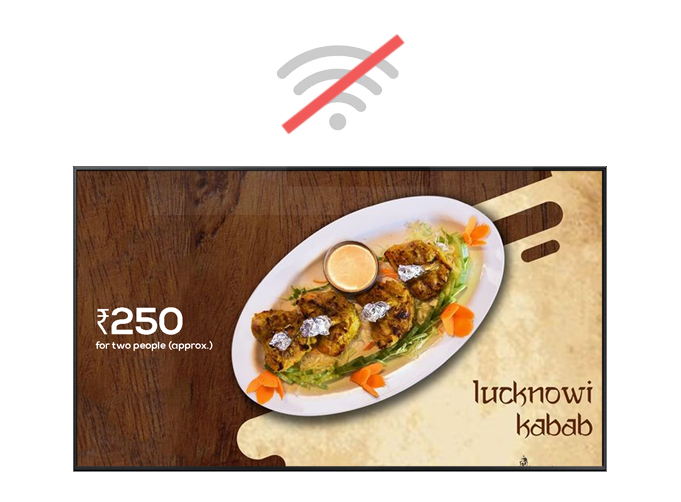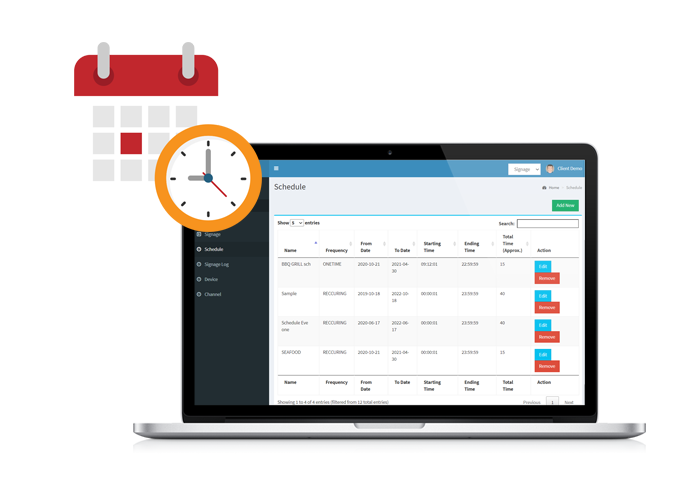 Schedule Your Content

Time Scheduler

Schedule your content to play on specific dates and time.Recurring option is available if you wish to repeat the same content
Can Handle Multiple Media

Display your content with videos , image and music that can help customers to grab attention towards your products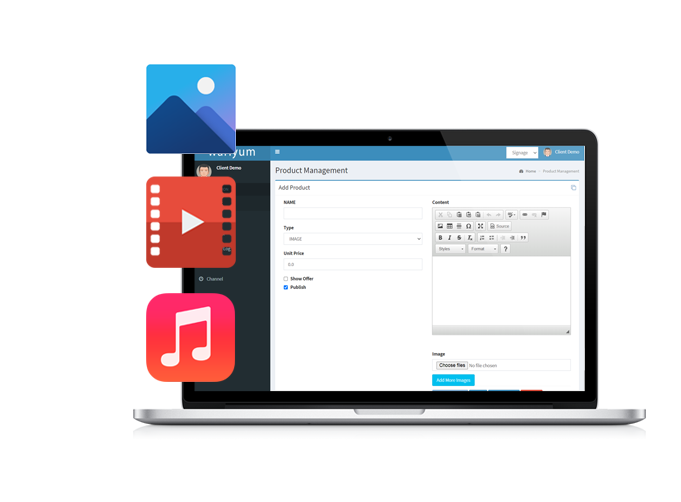 SECTORS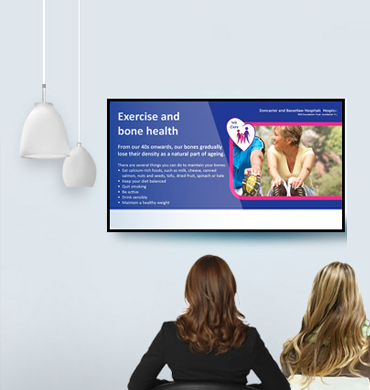 Hospitals
Supermarkets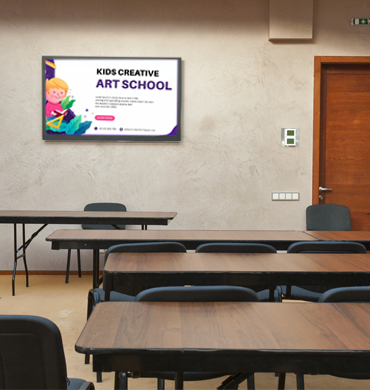 Education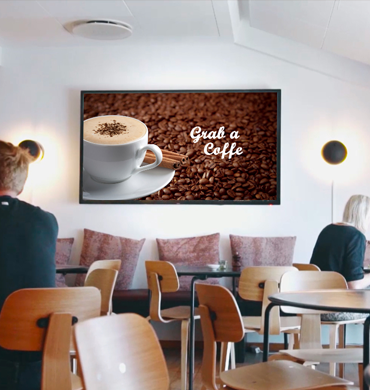 Restuarants